SustainSprinkle latest development is a milestone product for commercial and residential applications. Areas that are isolated or hard to reach can no be managed with more precision. This system has extended battery life due to solar power.  
No other control system needed 
Remotely monitor or change your schedule from the Sustain Cloud.
Alerts bad zones
No need to visit location regularly 
IVR system make adjustments anywhere and anytime
The control box is buried out of reach from vandals
Battery can be extended up to 5 years
Waterproof enclosure
8 zone capacity
SustainSprinkle's patented water savings technology
9v battery type 
Graphic User Interface
Full summary of water usage 
Monthly and quarterly water savings reports
System stays in consent contact wirelessly
 Unlimited maximum runtime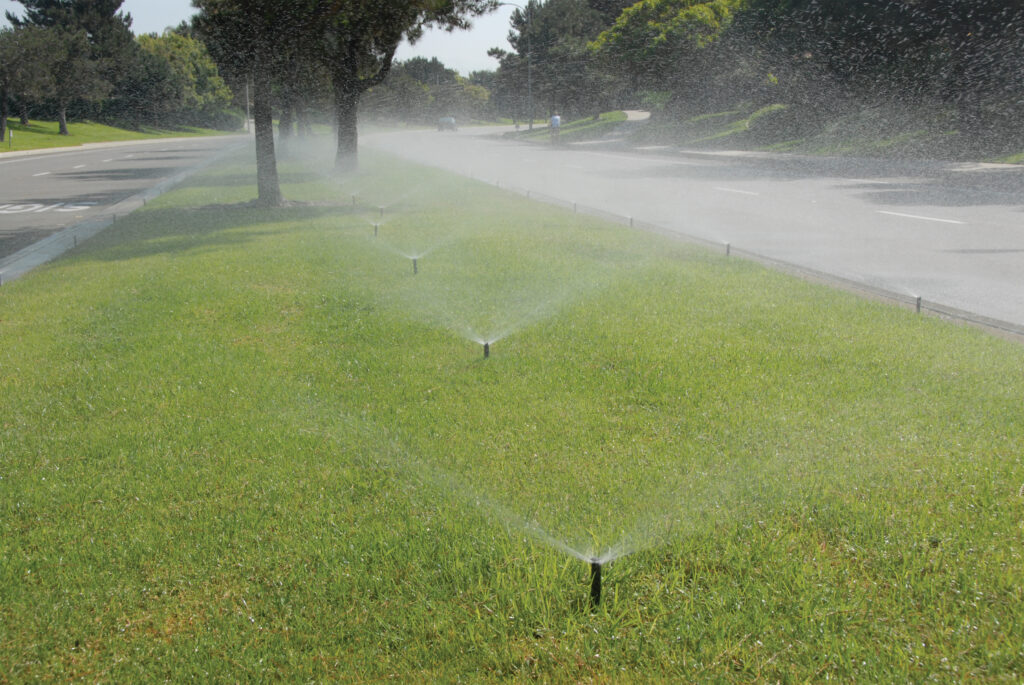 Locations with No AC Power
AC Systems with Wiring Issues
SustainSprinkle Battery Operated All in One System
Our stand-alone battery powered irrigation device is contained in a water tight box which can deliver all the service commands that SustainSprinkle's regular controller does and more. The battery life is three years and can be extended with our solar panel for up to five years. The system will stay in constant contact with our cloud based server to keep you updated with alerts and system executed commands. By providing you with remote control to irrigation needs while giving significant savings in water usage, this is a perfect solution for highway medians and other isolated areas that require landscape watering.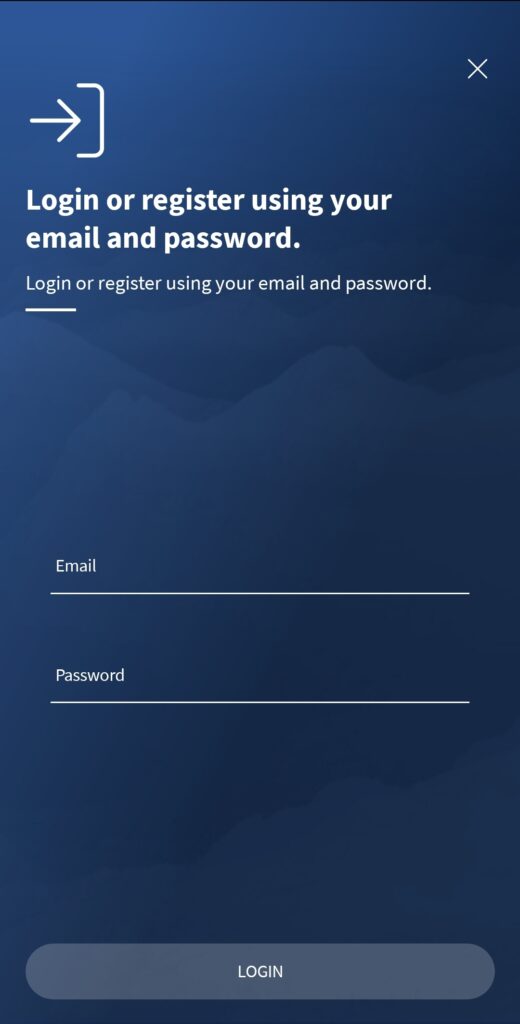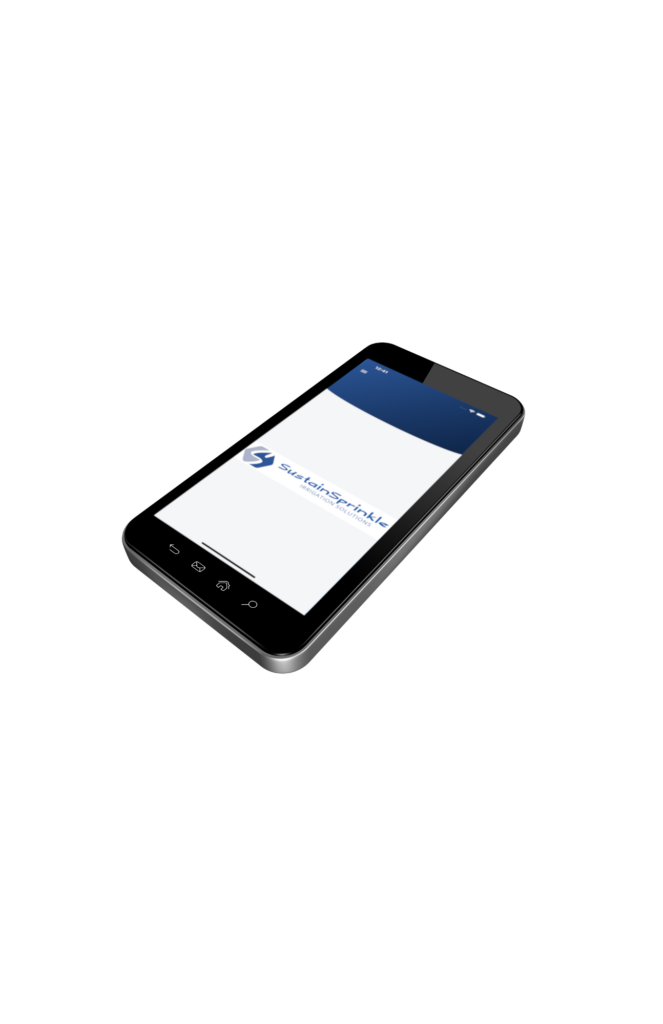 Control Manual Run with our Sprinkle APP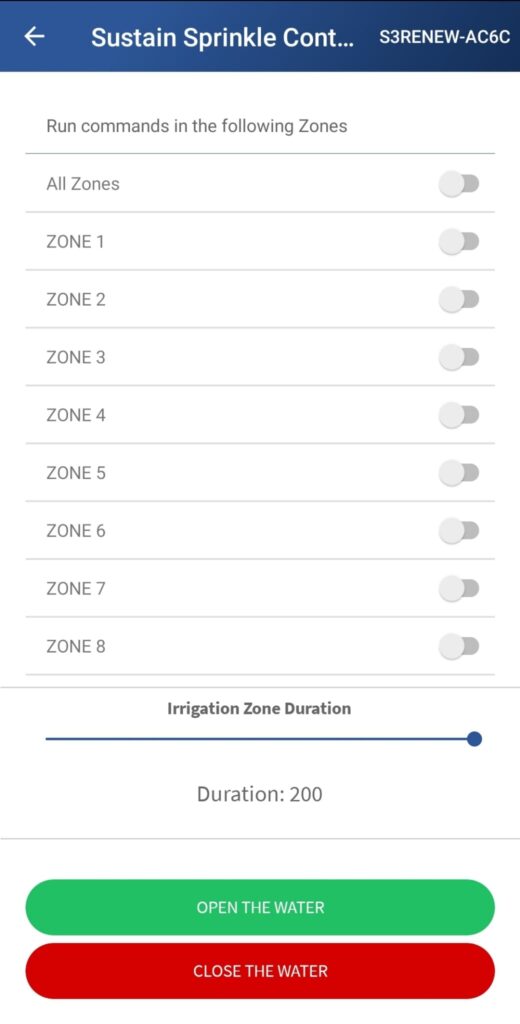 Remote Locations Requiring Irrigation
8-Zone Irrigation Controller
Bluetooth and Cellular Integration
Extend the life of your battery with Solar Panel Add-on
Interfaces with SustainSprinkle System
Mobile Application for Remote and Manual
Operation
Alerts for Low Battery Status
SOLAR
PANEL
Extend the life of your battery up to 5 years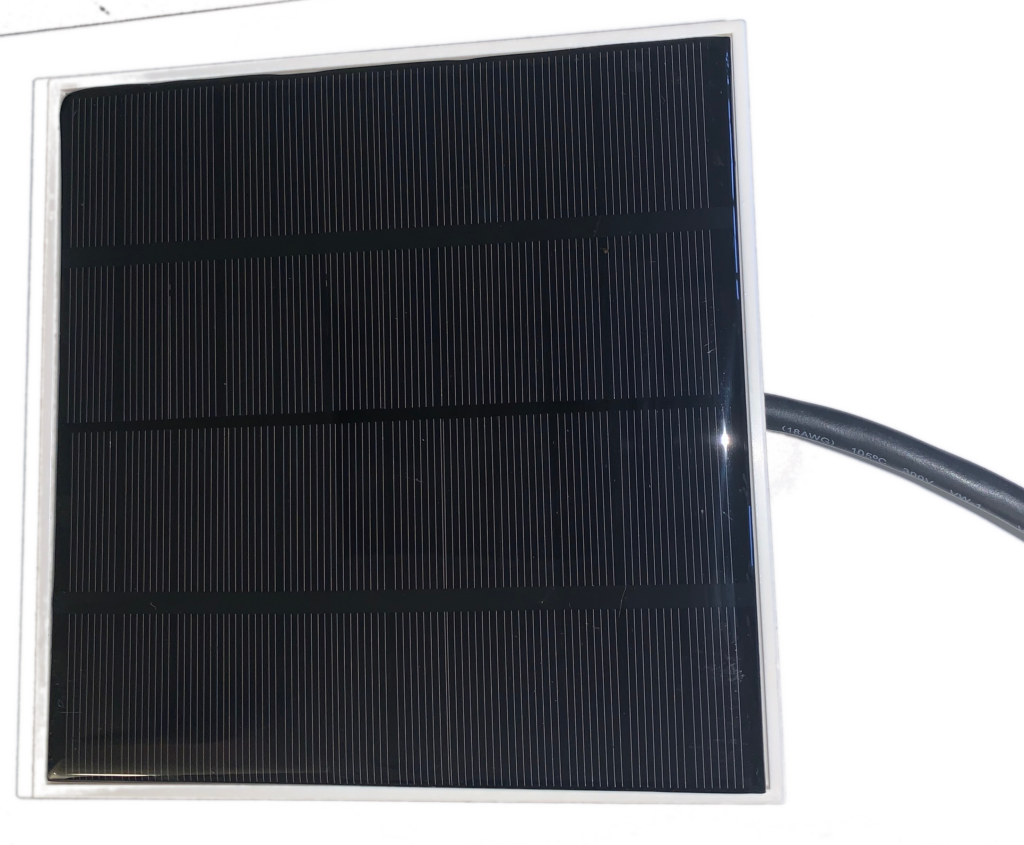 Save water with
we promise