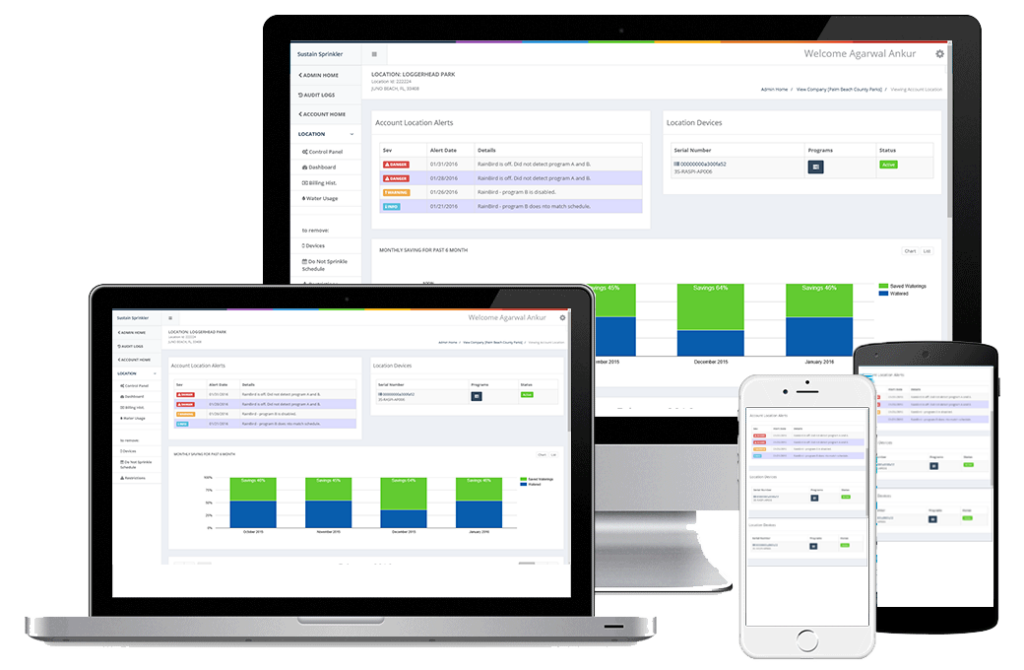 Our Smart Sprinkling allows customers to conserve millions of gallons water used for sprinkling by providing a location-specific irrigation solution.
Our patented technology integrates calibrated rainfall data, sensor data, and future weather forecast data to provide an optimized sprinkling schedule.
– WE PROVE SMART IDEAS CAN SAVE YOU MONEY
– THE WATER REVOLUTION, WHEN ITS RAINING YOU'RE SAVING!
– NO DIGGING AND NO CHANGE TO YOUR CURRENT SYSTEM
– CONVERT YOUR SYSTEM TO WIRELESS

Sustainable Sprinkler works by taking radar data as depicted on your favorite app or weather channel.
We calibrate this radar data and add a pinpoint on the map representing your location.
We use the projected short-term area forecast and any isolated storms that may pass through this pinpoint.
This information is then combined in a patent-pending formulation.
With all this data, your lawn will either sprinkle or receive more than your default minimums using fewer sprinkling events.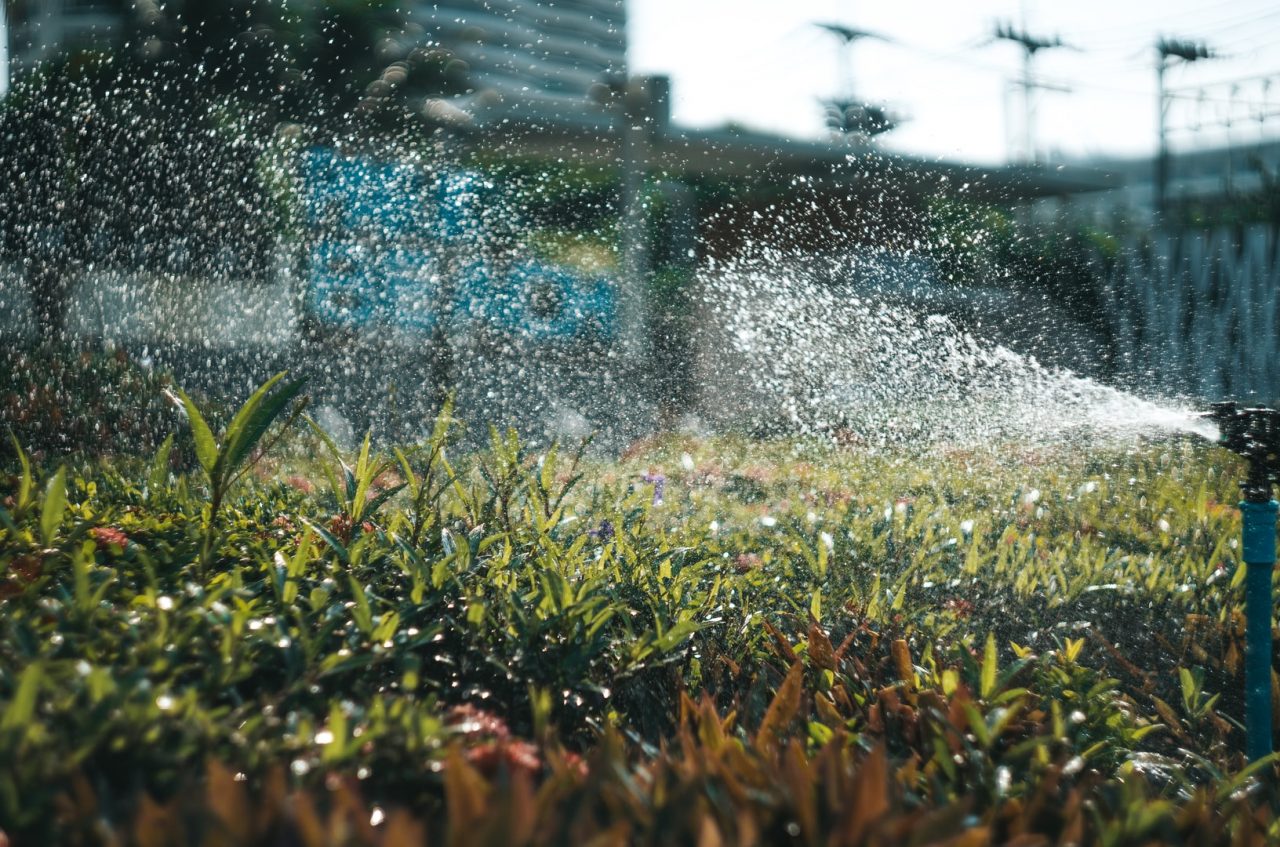 South Florida Water Management
The South Florida Water Management District will grant a variance license for use with our sensor
United States Patent Office
The United States Patent and Trademark Office has patented several of SustainSprinkle's products
City of Fort Lauderdale
The City of Fort Lauderdale has researched our products with proven savings substantially higher than advertised.

~ "Since the installation of Sustainable Sprinkler our water bills have decreased drastically. The system has paid for itself in one month."
~ "The services of Sustainable Sprinkler have been a good investment so far for the city and the support from the staff has been excellent. I would like to provide my recommendations to Sustainable Sprinkler for their irrigation management services."

~ "Takes out all the guess work and I have found the system very user friendly, while providing substantial water savings."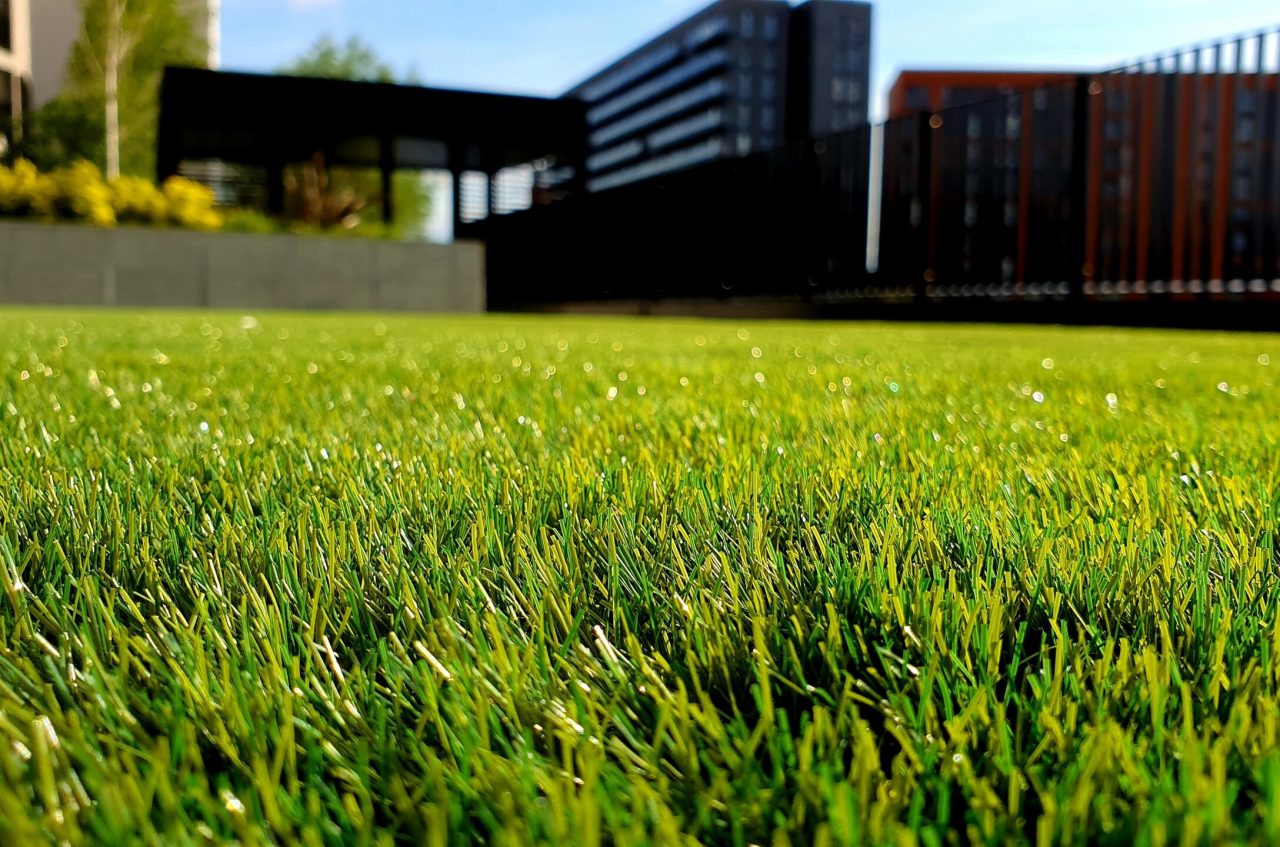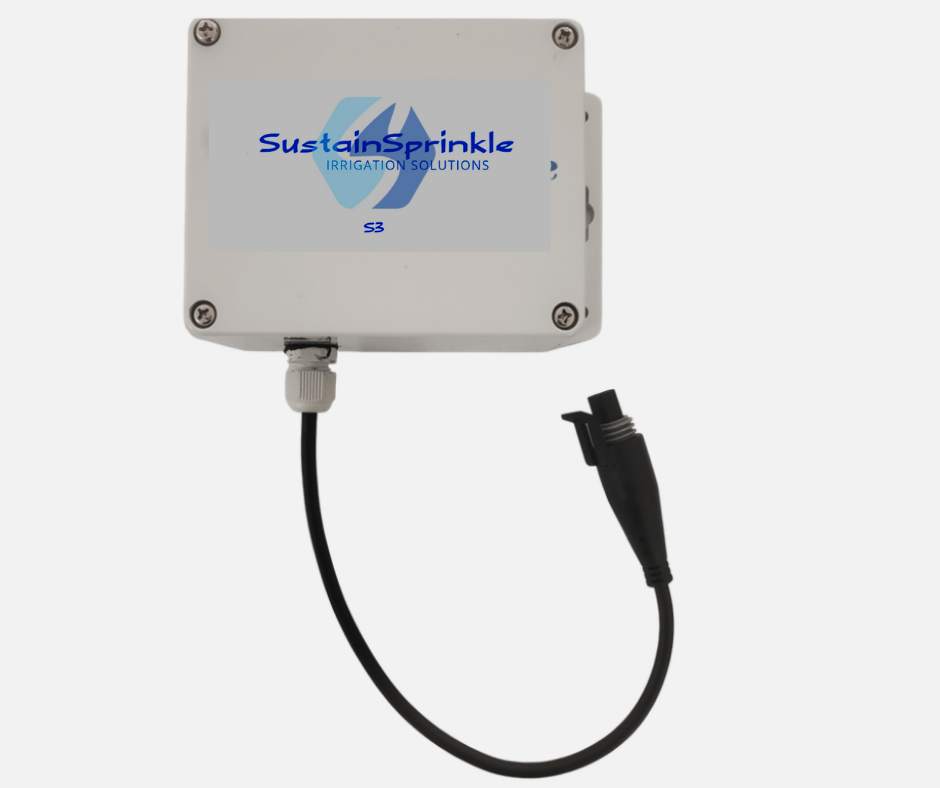 Member Associations