Sustainability is the core of our business!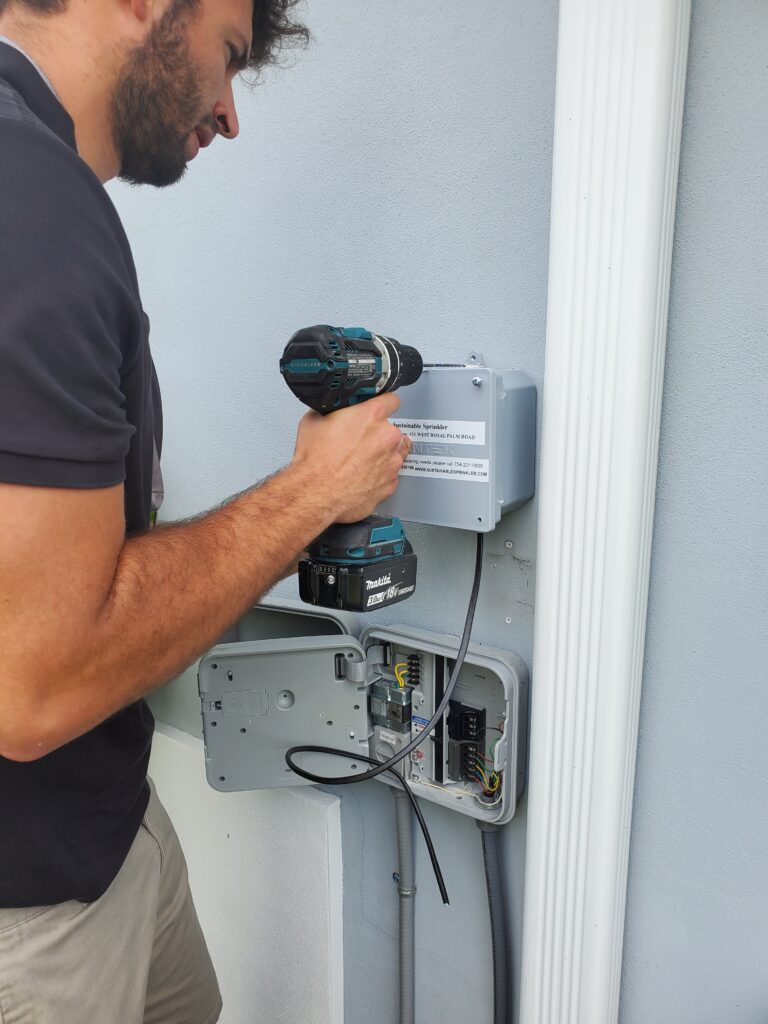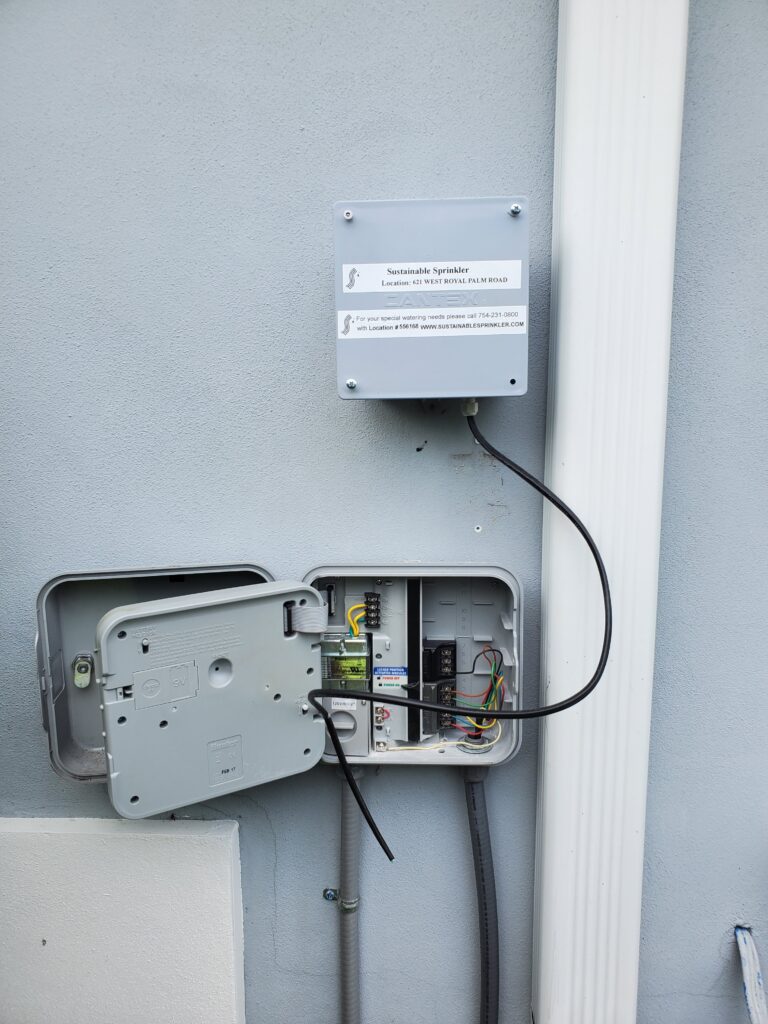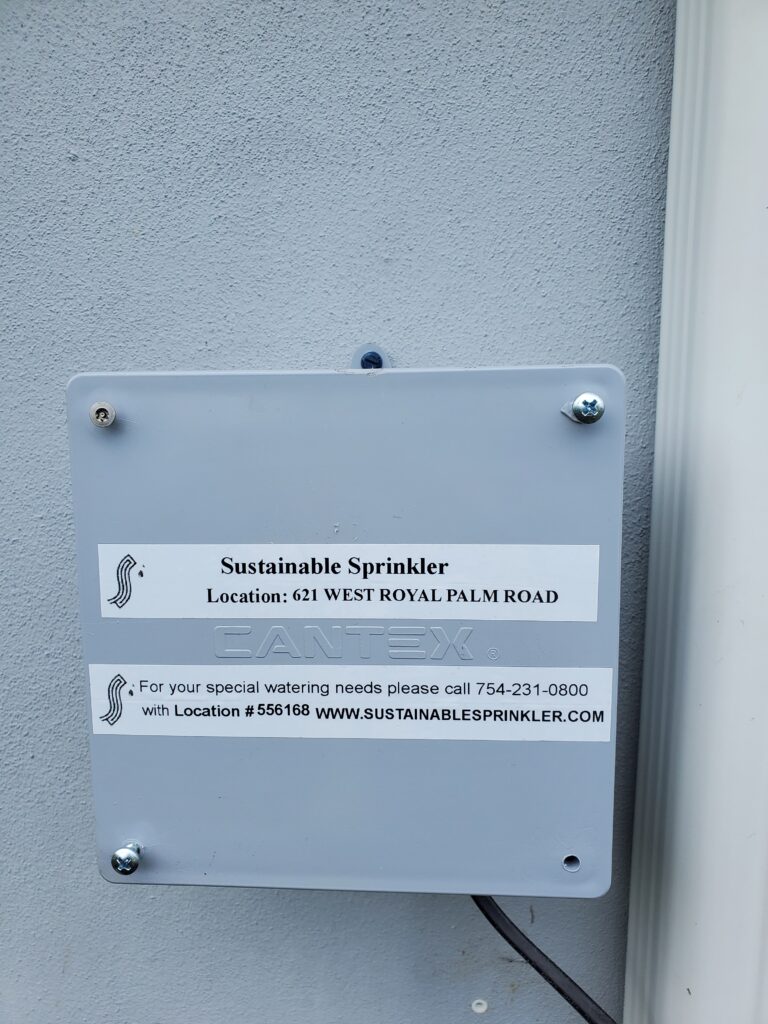 Fundamental Difference
Shift vs Fixed
Remote Capabilities
Adjust and monitor Irrigation activity via Mobile app or PC
Irrigate – Automatically
Near Real-Time Rainfall Data
Advanced Forecasting
Based on Location Specific Data
OUR
PROMISE
If it has rained or if there is impending rain tomorrow, your sprinklers will not run.
SustainSprinkle's Primary Sensor uses 5G technology which transmits data at faster speeds. 
Mobile application based control
(set it and forget it)
No system modifications needed
Our equipment works through your existing timer
Remote system diagnostics
System errors are reported immediately and automatically
Saves water and energy
Various customizable irrigation programs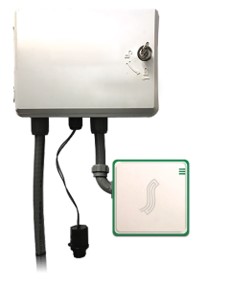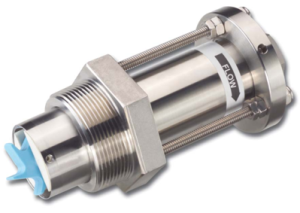 Our pressure leak detection is a cost savings must. You have insurance with the Sustain Pressure sensor. No need to waste time and run up cost on labor, things can  run high when your property has to be monitored constantly. 
Save water with
we promise
SustainSprinkle latest development is a milestone product for commercial application. Areas that are isolated or hard to reach can no be managed with more precision. This system has extended battery life due to solar power.